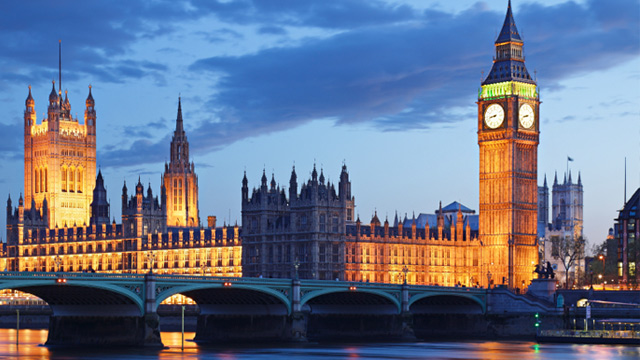 United Kingdom
Students and friends travel with us in groups (Ages 12+) in October every year.
We spend one week visiting some of the most popular tourist destinations in England, Scotland, Wales and Ireland.
We spend two more weeks in Bell Bedgebury Language Centre, living, studying and making friends with students and teachers from all over the world. The social programme includes sports, cultural trips to nearby towns/cities, and international events held at Bedgebury.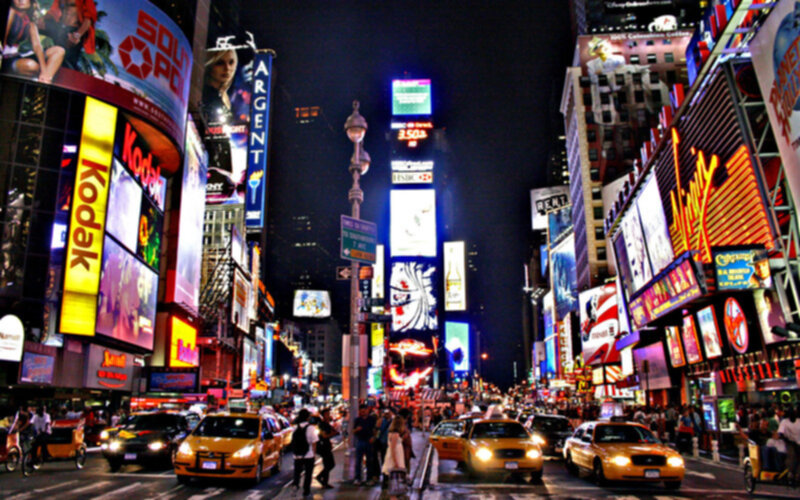 United States
We travel to New York in groups (Ages 18+) in July every year.
We spend ten days visiting the most attractive spots in the Five Districts.
Groups make good use of English as we see the sights doing some shopping, and we go to theatres, museums, restaurants and pubs!